We manufacture Brandon eyepieces & telescope accessories in the USA. Orders can be placed here on the website.
If you need more information, please contact us at 919-810-7168.
The new Brandon 20mm is now available!
History
The Brandon lens design was invented by Chester Brandon. Don Vernon Yeier founded VERNONscope in 1958. In 1966, Don purchased the designs from Chester Brandon and built Brandon eyepieces and other optical accessories in Candor, NY. Don retired in 2013 and sold the company. The Brandon eyepieces are still manufactured in the USA in NC under the company name of Vernonscope LLC using the same perfected processes.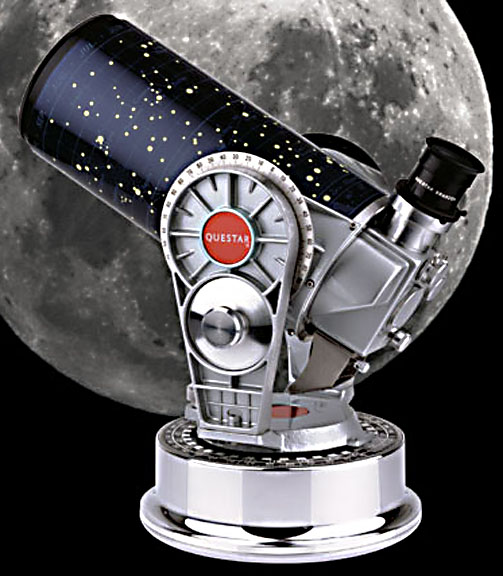 Vernonscope also makes threaded eyepieces for Questar Corporation.
You can purchase these special eyepieces from Questar.